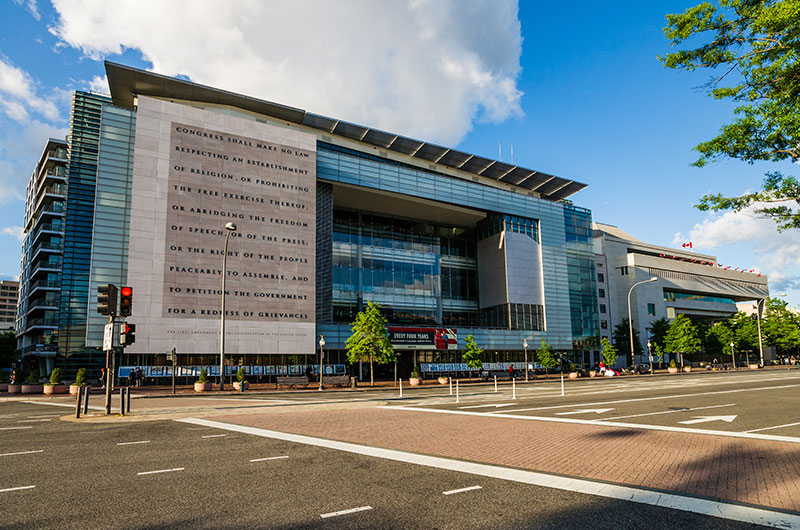 The State of the Net Conference is billed as America's Premier Internet Policy Conference. It brings together leaders from the private and public sectors to celebrate the Internet and discuss its evolving role in governance, business and our private lives.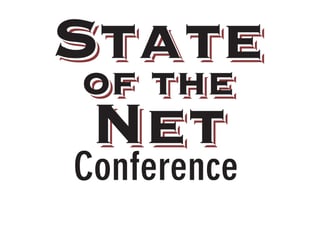 This year's Conference, held in Washington DC earlier this week, included a session on Zello. On Monday, US Representative Bob Goodlatte (R-VA), Chairman of the US House Judiciary Committee, hosted a Fireside Chat with our esteemed CEO, Bill Moore.
Zello was the subject, but the larger context was the role of unfettered global voice platforms like Zello in both ordinary and extraordinary times. Rep. Goodlatte was well aware of Zello's impact on disaster response during this year's hurricanes in the southeastern US, and the scope of that impact was clearly something the audience understood too.
On behalf of the audience, Rep. Goodlatte asked Bill to explain what Zello is and how it works. He dug into everyday uses of Zello, and then spent a lot of time querying Bill about Hurricane Harvey and Zello's adoption by the thousands of people who both needed and provided help during that storm.
Those of us who work for Zello got yet another opportunity to feed on Bill's passion about the human voice and the things we're privileged to do to empower voices around the world.
The roughly 30-minute session, in front of a packed house, is viewable here. It's well worth watching, even if you think you know Zello.
Bill told some great stories about Zello during the session. What are your stories? I'd love to hear them. Share your thoughts in the comment space below.