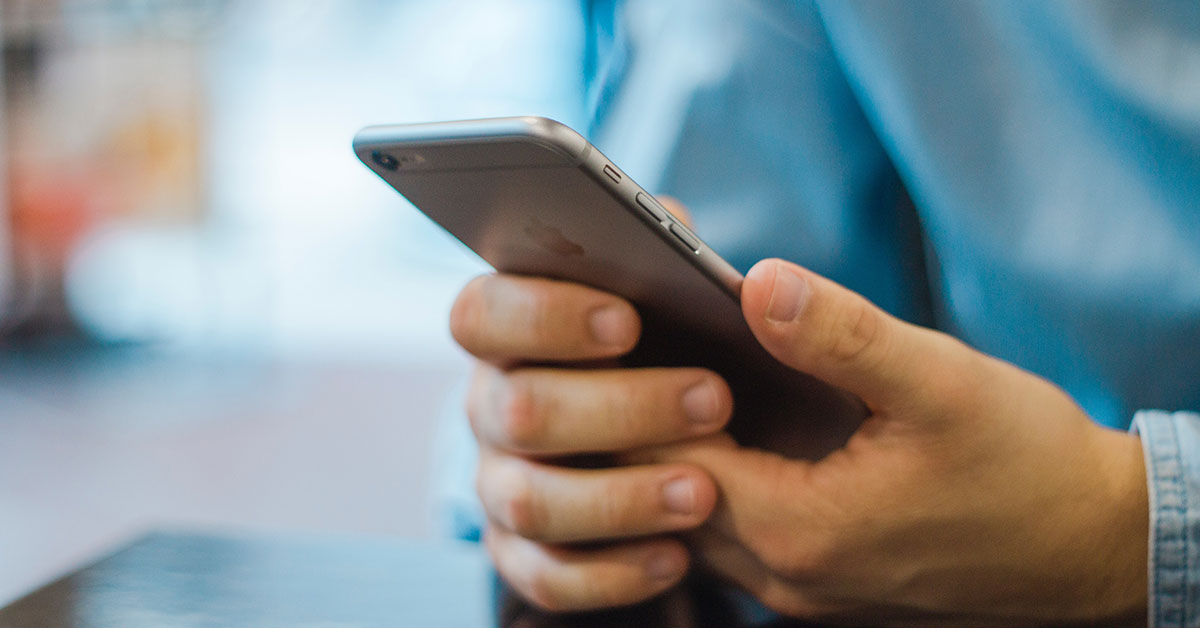 Zello Prevents Autocorrect Errors
My friend's fiancé pronounces her name wrong - because his phone doesn't understand who he's talking about when he pronounces it correctly. Now, out of habit, he just says it the way the phone understands.
I get it, because when I try to use speech-to-text, the results are atrocious: "get some groceries" becomes "girly groceries," which turns it into a conversation about makeup, and the whole mess gets sent to the wrong person (sorry, Aimee and Casey - apparently your names sound the same).
Even short, simple texts can be sources of miscommunication. When I try to ask someone to join me for queso, my phone thinks we're going on a quest. I guess we are...but only for cheesy deliciousness.
I frequently have to decipher incoming texts, when a small dictation error completely changes the meaning of the message. "It was me sissy?" Oh - it was me sorry. "Might jog?" Might not. I'm like a translator, or a kindergarten teacher. And it's frustrating for me.

I'm not alone, either. Just search for Autocorrect and you'll find countless articles describing Autocorrect "fails" that range from hilarious to horrifying. Many of these are NSFW, but my favorites include the famous Bel Biv Devoe lyrics, "That girl is Poseidon" (or, you know, poison) and "holy carp." Unfortunately, the mistakes aren't always amusing. When "Grandma is in the garage" becomes "Grandma is in the grave," it's traumatic - particularly if it takes the sender a moment to correct the mistake.
These mistakes only exist because of Autocorrect - but turning it off makes things worse, as my clumsy thumbs send complete gibberish without help. When I'm able to speak, I don't make those mistakes. Even better, my sarcasm, joy, laughter, and hanger all come across clearly. But most of the time, what I want to say isn't urgent. It can wait until it's convenient for the recipient, so I end up texting.
That's where Zello comes in. It combines the clarity of speech with the convenience of text. And still lets you send pictures to perfectly illustrate what you mean. Zello push-to-talk is fast, easy, and, best of all, it doesn't have Autocorrect. So only you decide what you mean to say, and share it with the people you meant to share it with.
It's a huge relief to know that when I try to tell my mom happy birthday, she'll hear me singing "happy birthday dear Mom" (off-key), and not read "happy birthday DEAD Mom..."
She's going to like me so much better this year.