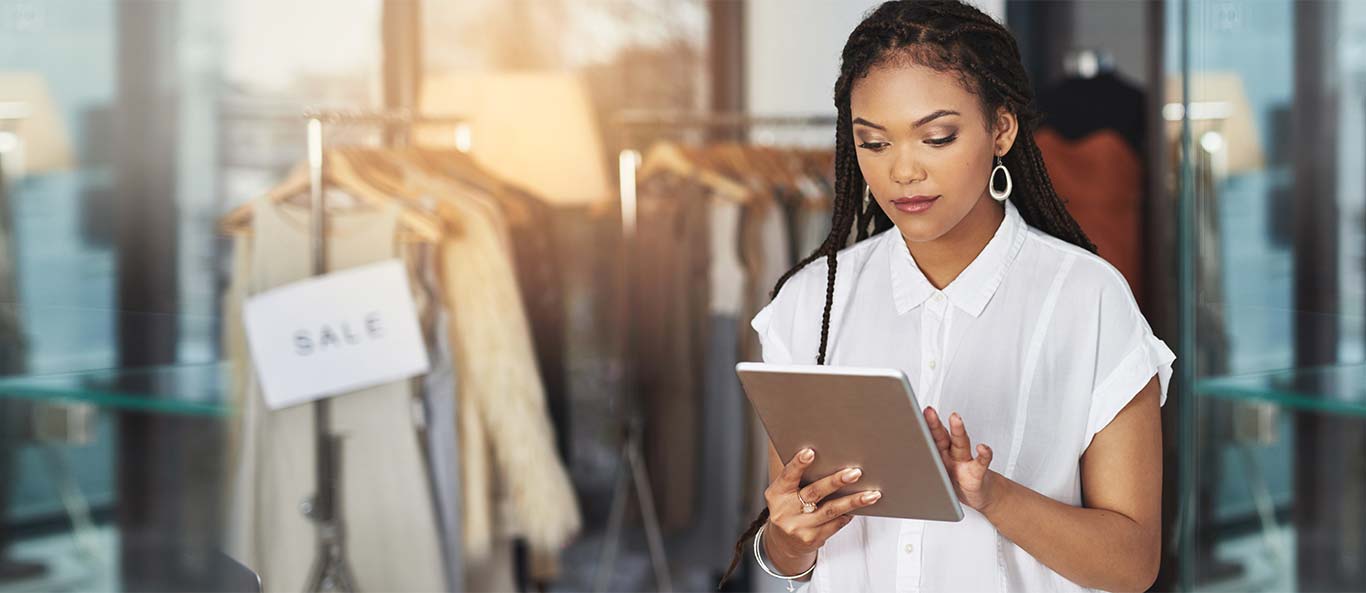 We get a lot of questions about the differences between our two push-to-talk apps, the free consumer Zello and the enterprise solution ZelloWork. Often, these inquiries arise from enthusiastic Zello users who are considering using it in their every day workplace. In reality, though, our two apps are separate platforms, with completely different uses.
Zello is a push-to-talk (PTT) walkie-talkie app for personal use. Users interact one-on-one with other users, join a variety of public channels, and create private group conversations. It allows users to share their locations, pictures, and conversations with Contacts or within Channels. Users can communicate in real time or can replay missed messages from History.
Zello uses very little data (and therefore battery power) when idle, and it works anywhere with an internet connection! Zello can be used for many types of social activities - from finding like-minded people with common interests, to keeping in touch with friends abroad, to operating search and rescue missions during natural disasters. Click here to download the free app!

ZelloWork provides PTT voice communication for business teams, and professional organizations. ZelloWork includes a web-based management console where admins create, edit and manage their users, channels and settings. With full control, admins are able to configure an unlimited number of group channels with up to 3,500 users each. Channels can be customized in infinite ways to determine who is in which group, define their role within each channel, and control who must listen to the channel. All ZelloWork communication is encrypted and private to the company's network.
The cloud-based solution is the most popular choice for ZelloWork, but it is also available as an On-premise Server option for organizations that want to host the ZelloWork network on their own server. If you still have a need for radios, ZelloWork provides a radio gateway to integrate existing two-way radios with other smart devices in the network.
ZelloWork is the perfect communications solution for companies who want the benefits of push-to-talk instant voice without the limitations or cost of two-way radios. For more information on how ZelloWork differs from the free app read through this support article or contact us. If you're ready to begin your evaluation, click on the button below: