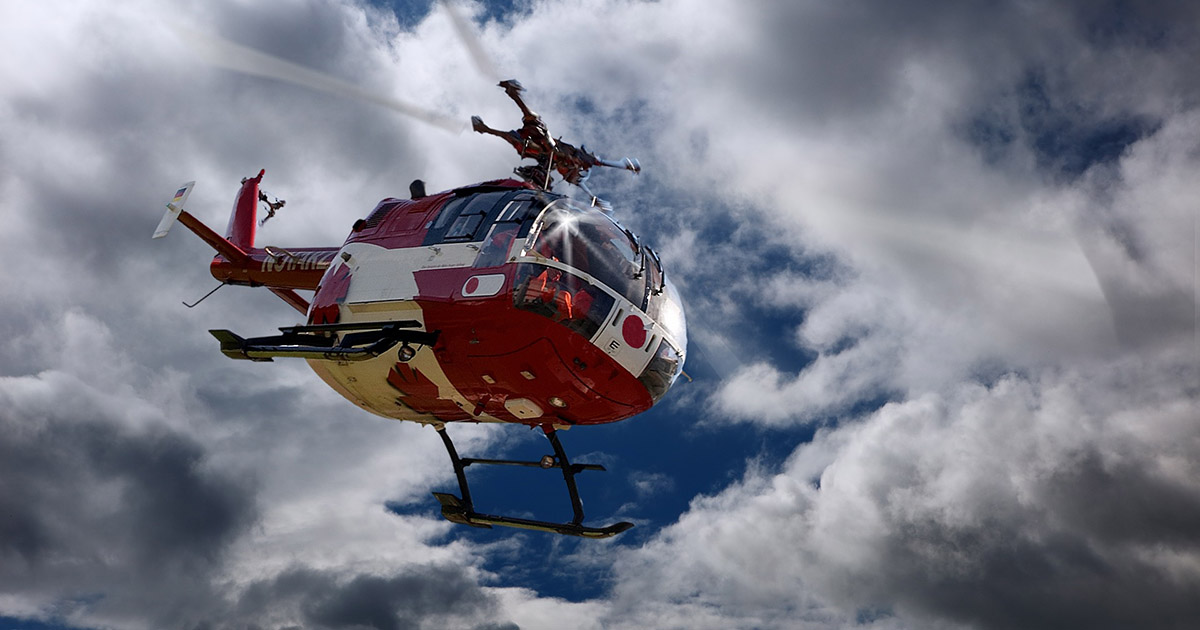 At Zello, we are passionate about connecting people through voice communication. Our latest feature does just that when our users need it most – in an emergency situation. Emergency Beacon is now available in beta for ZelloWork users running Android version 4.25 or greater.
ZelloWork's new Emergency Beacon feature helps users be rescued efficiently in case of an emergency, which allows all users to feel safer and more secure in their work environments. Additionally, the Emergency Beacon assists employers in complying with lone worker regulations, such as California Assembly Bill 1761 that requires hotels to provide workers with the ability to summon immediate assistance via a "panic button" when working alone in a guest room.
Panic buttons are being adopted increasingly across the hospitality industry. Beyond CA AB-1761, The Las Vegas Culinary Workers Union has begun requiring them as part of their ongoing contract negotiations. In Chicago, the Hotel Workers Sexual Harassment Ordinance mandates them. Additionally, ordinances in New York and Seattle require them for housekeepers.
Zello's Emergency Beacon lets users call for help quickly and simply if they feel in danger. Depending on the device employed, a worker can initiate "emergency mode" with a press or touch of a button. That will initiate a designated channel to enable back and forth communication with a rescue team while sharing the location of the person with the emergency. The channel will automatically record 10 seconds of uninterrupted audio of the person who presses the emergency button. Only the person who initiated the distress call has the ability to conclude it. If other employees begin alarm mode simultaneously, they can begin the call on a different channel and be transferred in to the primary emergency channel if necessary.
Emergency Beacon is not automatically enabled in ZelloWork. To begin using it, administrators must set it up using the management console. To do so:
Log in to your management console as the admin user
Go to Settings > Common > Emergency button
Turn on Assign Emergency button to > Select designated channel > Save and apply
Check out this article for more information on setting up an emergency channel and defining your response team and user roles. Note that iOS and Windows PC users can currently receive call alerts with emergency information, but they cannot initiate emergency calls at this time.
"As defined by OSHA, it is the responsibility of all employers to provide employees with a safe work environment," said Nayeli Cortina, Product Manager at Zello. "Emergency Beacon will help employers fulfill these obligations while saving users from potentially dangerous situations."
Try ZelloWork for free today: