We first launched the Zello for First Responders program in August of 2019 with the goal of supporting first responders in the US by giving them access to our most advanced communication product completely free of charge. The response has been overwhelmingly positive with more than 350 agencies and volunteer organizations joining up, including 70 this month alone.
As we've watched the global COVID-19 crisis unfold, we felt an urgency to support first responders regardless of their geographic location and to offer them all of the tools that we have at our disposal. Therefore, effective today, March 26th, 2020, we've implemented the following changes to the Zello for First Responders program:
Removed geographical restrictions so that first responder organizations from anywhere in the world can apply and be part of the program.
Made all of the premium Zello Work features available for free as a part of the program. These features include Message Vault, Premium Maps, and Emergency Alert.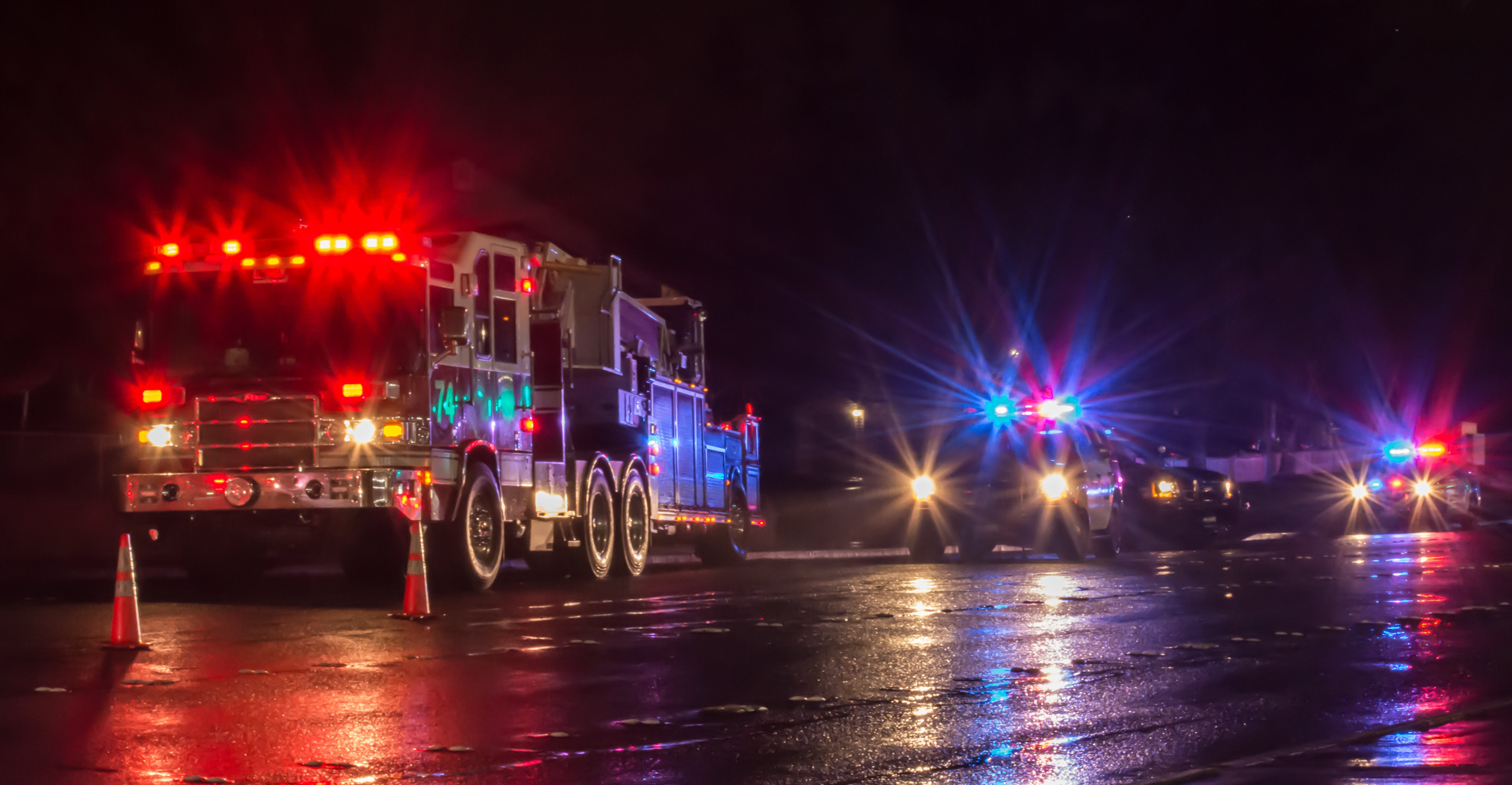 We have built Zello to support communications at large scale, which makes it especially useful for disaster response scenarios. Here are highlights of some of the most relevant capabilities:
Real-time encrypted communication for up to 10,000 users per channel with unlimited channels and the capacity to support millions of concurrent users,
An app-based solution, available for all Android and iOS devices as well as Windows PC. Deployable to thousands of users in less than a day, Zello works on any carrier or through a WiFi connection,
Built-in digital crosslink to link channels from different organizations together,
Efficient bandwidth utilization and high quality voice rendering even over 2G connections,
1:1, fixed channels, or ad-hoc groups,
Ability to not only share live voice, but also images, text, and locations.
You can read more about the program and apply by clicking on the button below, or spread the word by sharing this post.
As the COVID-19 pandemic continues, the Zello team, while working from home, will continue providing high quality uninterrupted service to first responders and all of our users around the world.