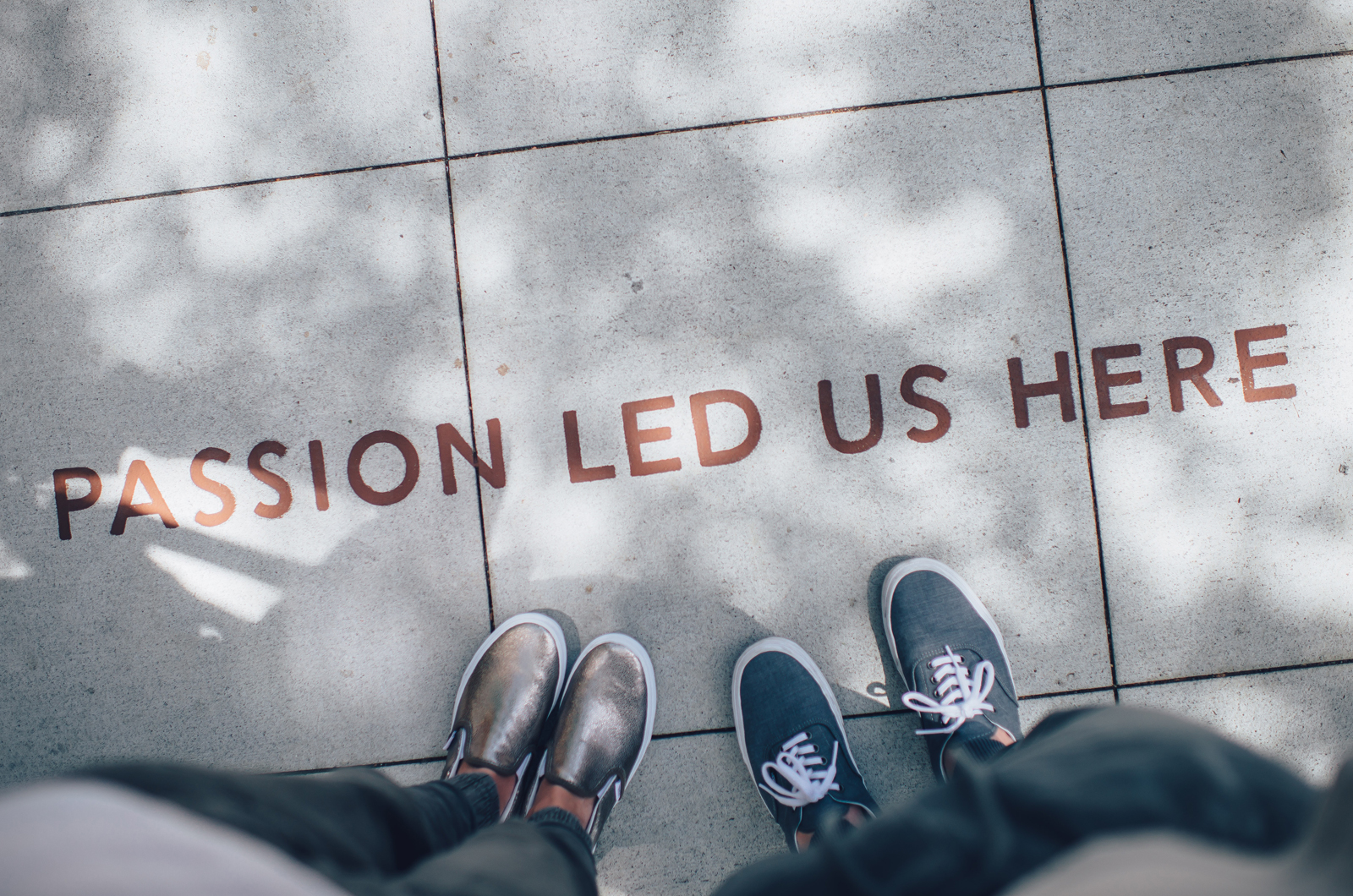 Zello Expands Leadership Team
Zello, the leading push-to-talk voice messaging app for teams, communities and businesses worldwide, today announces the expansion of its executive team to include dynamic new hires: Vice President of Marketing; Thomas Hutchings, Director of Engineering; Mike Neri, Head of Sales & Customer Operations; and Raphael Varieras, Director of Operations.

Beginning this week, all new hires will join Bill Moore, CEO and Alexey Gavrilov, Founder and CTO to round out the Austin, TX-based Zello's executive team.

"Millions of Zello users in every country communicate live over their smart devices to solve problems and connect in emergencies," said Bill Moore, Zello CEO. "With these hires, our company is scaling its leadership and company structure and is poised to accelerate growth and take advantage of market traction."

Zello is already wildly popular among consumers (& was the #1 app on iTunes when Hurricane Irma hit the Caribbean) and is now looking to ramp up its B2B partnerships and engagement.
Founded in 2012, Zello is privately-held and profitable. It enables teams' communication and cooperation in real time, particularly for desk-less workers, including folks in the retail, manufacturing, construction, hospitality and transportation industries. Current customers include Honda, Restoration Hardware, Starwood/Marriott, Uniqlo, Waste Management, and YRC Freight.
Zello's purpose-driven culture was endorsed this week by Built in Austin naming the company as one of its 2019 Best Places to Work. That designation recognizes Austin businesses that are going out of their way to provide employees with the support — both financial and non-financial — that they need to thrive.
Here is a breakdown of each of Zello's new executive leadership hires:
Thomas Hutchings, Director of Engineering
Thomas brings nearly two decades of engineering leadership experience with a proven track record of delivering name-brand consumer applications and services. Past projects include carefinder.com, an innovative child and adult care services directory; hotels.com, one of the world's largest travel and lodging destination sites; and tunein.com, a hugely popular radio streaming service.
Thomas applies deep technical knowledge alongside the creativity he developed from his early studies as a professional musician to achieve industry-leading results. His areas of expertise include high scale systems, big data analytics, and full stack application development. He holds a BS in Computer Science and several patents in the online radio technology space.
Mike Neri, Head of Sales & Customer Operations
Mike is a motivational and dynamic business executive with a proven track record building high performing sales organizations through mission and vision-based leadership. Mike is a well-rounded leader whose experience and skill set has scaled revenue engines that drive hyper growth while maintaining efficiencies.
As a leader, his focus is on creating satisfied, loyal employees who, in return, create satisfied, loyal customers.
Raphael Varieras, Director of Operations
Raphael is a technology startup executive with an execution mind-set and a bias toward action.
Raphael's passion is to support data-driven decisions with data, analytics, and insight. He started applying these skills in the renewable energy industry, pushing solar technology development forward in California, then later turned his attention to operational positions in software startups like Radian Generation in asset management, Fieldwire in construction, and now Zello.
Raphael grew up in France, graduated from the Ecole Polytechnique, and found his first home in California, before recently relocating to Texas. He also holds a Master of Science from Stanford and an MBA from Wharton.
About Zello, Inc.
Zello is the leading push-to-talk voice messaging app for communities, teams, and businesses worldwide. Millions of Zello users communicate in real-time over any wireless or data network to share updates, connect in emergencies, and solve problems. Founded in 2012 and recognized as one of Austin's Best Places to Work, Zello is privately-held and profitable. Current customers include Honda, Restoration Hardware, Marriott, Uniqlo, Waste Management, and YRC Freight. To try Zello for free, visit zello.com/try