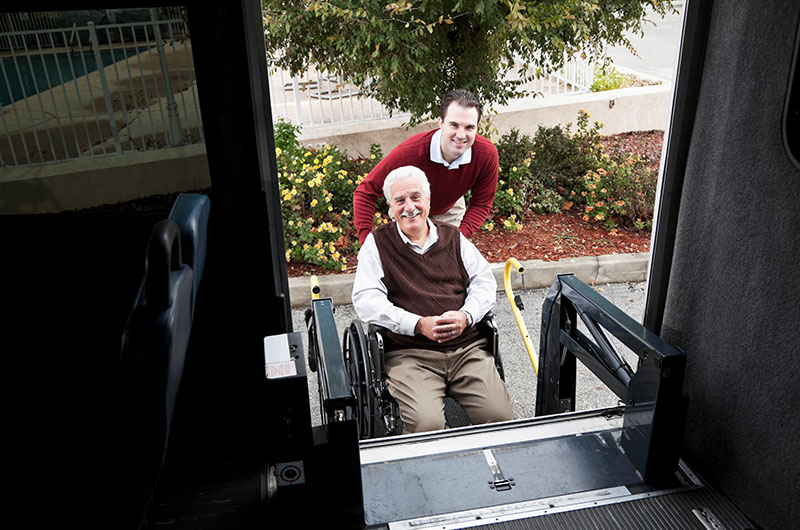 As we've discussed previously, ZelloWork is an app with support for group channels. But because it's an app, it offers much more versatility around channels than do 2-way radios. In particular, ZelloWork supports various channel types that meet the needs of different kinds of groups.
A versatile channel architecture
Because organizations - and groups within organizations - communicate in different ways and are affected by location, environment, roles, work rules and countless other factors, ZelloWork's channel architecture is very flexible.
It lets you anticipate who will need to connect routinely, and what rules should govern those interactions
It lets you mirror your org structure, whatever form that might take, in your channel structure
It also supports communication styles and patterns that cross departments and teams
It offers built-in rules that accommodate virtually any group communication strategy you might desire
Team Channels for routine communication
One of ZelloWork's channel types is the Team Channel.
Team Channels are ideal for groups of people – teams, departments, work groups – that need to communicate often or routinely. By default,
Team Channel members can initiate and participate in group conversations that involve some or all of the channel members
Team Channel members see every other channel member in their Contacts, which means they also can have one-to-one conversations
Team Channel members cannot disconnect from the channel i.e., they cannot leave the channel although of course they can log out of ZelloWork entirely
Non-channel members cannot connect to the channel
A Team Channel example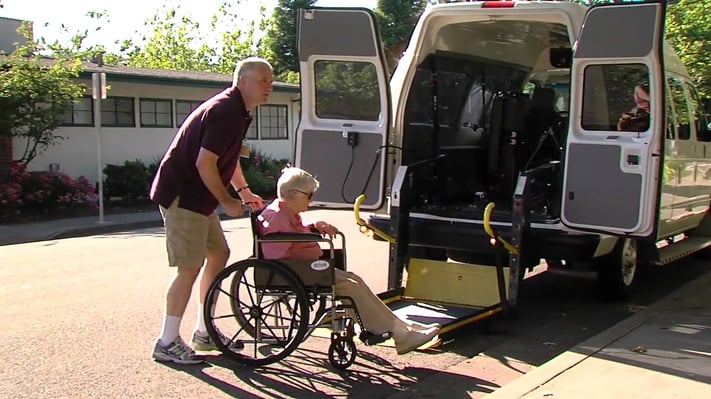 Transport Care
One typical use of Team Channels is in the context of Drivers and Dispatchers. An out-of-the-box Team Channel configuration fits the bill when
It's important that on-duty drivers are always reachable (They can't diconnect from a Team Channel)
Collaboration among drivers and/or dispatchers is routine and even desirable (Team Channels support group communications)
Voice traffic is low enough to be tolerable by channel members, or it's important for all members to hear all communications
It's ok for drivers to talk one-to-one with each other (Drivers see each other in their Contacts)
Field service organizations often need this kind of communication, as do LTL and other interrupt-driven transport organizations.
Team Channels aren't for every scenario, of course. Next time I'll talk about Dynamic Channels.
Do you have any groups that would benefit from Team Channels? Is there something about that channel type that wouldn't work for you? Any questions? Drop me a line below...