Meet some more of our incredibly talented team members as we continue with another installment of our "Meet Team Zello" blog series.
We asked each team member to provide their job title, a personal statement about "Why Zello?", and one interesting factoid about themselves. Today, we're pleased to introduce our team members Jim, Ale, and Veronika:
Jim Pickering
Job Title: Senior Software Engineer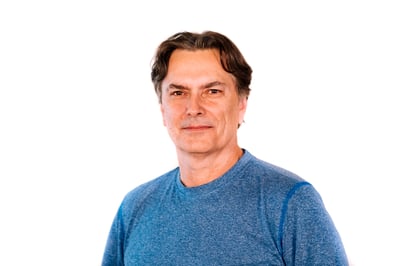 Why Zello: "As one of the first employees to join Zello, I've seen the company grow and evolve in ways I never imagined when I first started working here. It was 2011 when I learned of the opportunity to join a tiny startup called Loudtalks. It was exciting, but I also knew it was a big gamble because so many startups fail. I knew the app had to have a solid, proven concept. It also had to have unique qualities that could make it the "next big thing."
Loudtalks was very well-designed, and the development team behind it was rock solid. No other voice messaging app even came close, so I took the leap of faith and joined the team of 5 other engineers. Loudtalks was moved to Austin, rebranded Zello, and I wrote the first release for iOS. And the rest is history as they say. Being used for protests and hurricane rescues was never in the plan, but we are so proud it's being used in this way. It feels good to be part of something that can make people's lives better."
Interesting Factoid: "I'm part of the Zello Rallycross race team and enjoy racing our bright Zello-orange Nissan."
Maria Alejandra Garcia
Job Title: Community Manager and Translator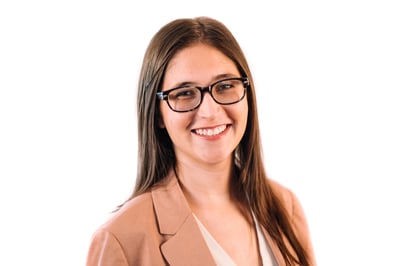 Why Zello: "Even though I've grown and learned so much with Zello, definitely the most important thing I've learned here is how awesome it is to work for a startup that creates something good and useful for many communities. I've been able to witness the kind of impact Zello can have by simply giving people a more efficient and natural way to communicate.
During Hurricanes Harvey, Irma, Maria and the earthquake in Mexico City, I got to see what Zello can do in people's lives during times of emergencies. When Hurricane Maria hit Puerto Rico in September, I met a Puerto Rican at a restaurant who was trying to find information about the area where her family was. I showed her Zello and the channels created during the disaster, and she was immediately able to find information about her family's neighborhood in real time. The expression of relief and happiness in her face reminded me how grateful and proud I am to be part of Zello."
Interesting factoid: "I had many toys as a child, but my favourite one was a plastic bag full of cotton."
Veronika Zaslavskaya
Job Title: COO, Zello Russia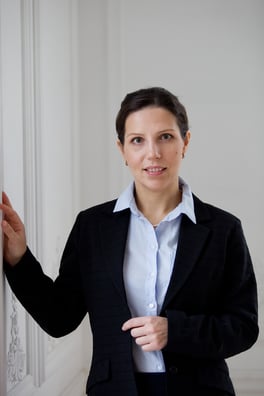 Why Zello: "I've worked for Zello ever since the first day of the company's existence (when it was known as Loudtalks). I love Zello because it helps people to become closer and to find related souls with common interests."
Interesting Factoid: "In the past, I've won a body-building competition. My hobby is singing academic vocals."