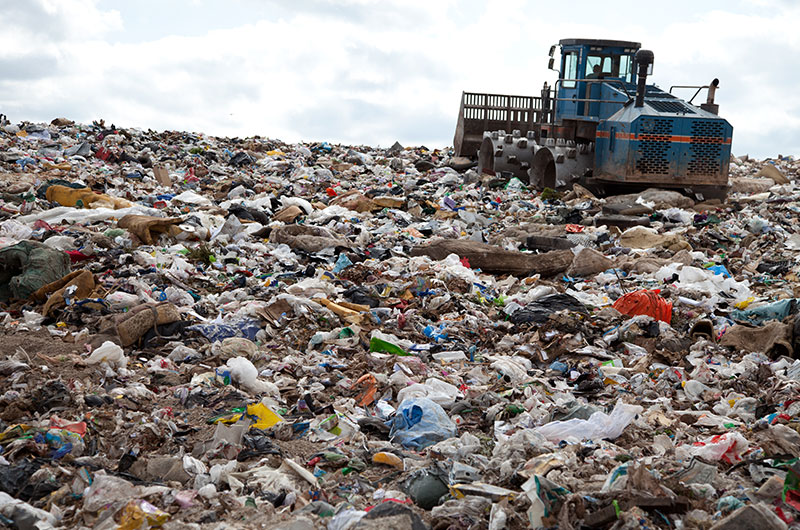 We just got back from Baltimore, where we attended the co-located Solid Waste Association of North America's WASTECON and the International Solid Waste Association World Congress.
In this industry ZelloWork use is most common in waste collection (commercial and residential, as well as private and public). Dispatchers rely on it to talk with collection route drivers, singly and in groups. And some organizations encourage drivers to use ZelloWork to talk with each other, particularly for resolving urgent customer issues or route exceptions.
These users tell us that they like the voice quality ZelloWork delivers, given the noise level in their environment. Because their days are so interrupt-driven they also like that messages get stored in their mobile devices and are clearly marked as having been missed. Finally, they appreciate that ZelloWork's channel architecture can relieve them of the constant voice traffic; ZelloWork can be set up so that they only hear messages that are intended for them.
What became clear to us at WASTECON/ISWA World Congress, however, was the potential value of ZelloWork at the landfill site.
For example, compacting operators could find it very helpful to be able to direct drivers where to dump their loads. Compacting operators are charged with maximizing the use of their limited space, and being able to communicate with drivers in real time could contribute to the overall efficiency of the operation.
And similarly, ZelloWork could contribute to the coordination among tractors and compactors. Landfill owners, whether public or private, cannot afford the wasted time that comes from duplicated efforts. And they are equally anxious to avoid doing too little, particularly when the ramifications involve public health or pollution.
Finally, landfill operations impose a lot of wear and tear on equipment. ZelloWork can play a role in instantly reporting and responding to equipment problems or failures.
Are there other opportunities for push-to-talk voice communication in waste management? Have any comments on this article? If so, please provide your viewpoint in the space below.