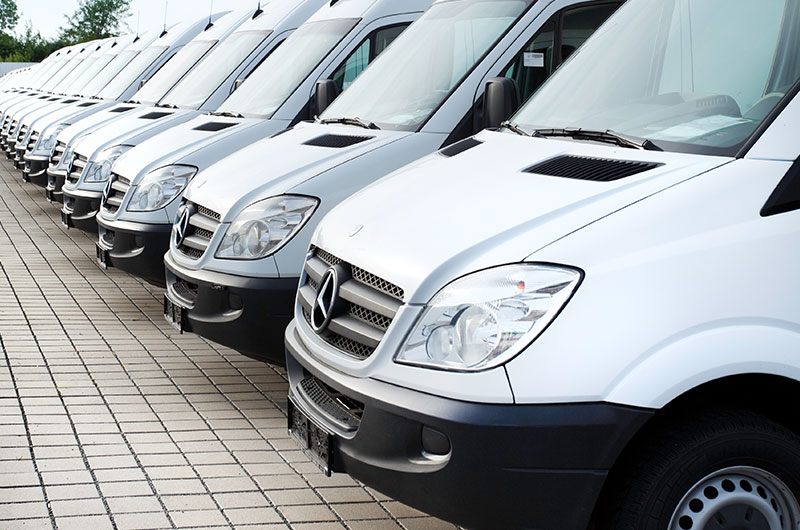 I've been explaining the options that ZelloWork provides for group conversation. The app's Channels can accommodate just about any organization structure or set of work rules.
Last time I talked about Dynamic Channels, which are great when members of various groups or departments need the ability to talk to other groups without having to be full-time tapped into every groups' conversation stream. This time, the focus is on Hidden Channels.
Hidden Channels for quick contact connections
Hidden Channels are a bit counter-intuitive, insofar as their members can't engage in group conversations at all. In reality, Hidden Channels provide an efficient way for ZelloWork admins to create contact lists for large groups of people.
ZelloWork users can't create their own Contacts, or people they are permitted to talk with one-on-one. Contact assignments are made by network admins.
As we've already seen, all members of Team Channels are automatically added to each others' Contacts. Team Channel members can engage in group communications, and they can also connect with individuals in their Contacts.
Dynamic Channel members do not have that ability. Dynamic Channel members can only engage in conversations with the entire channel.
Many of our clients, most of them in transportation, need a third option. They want the ability to enable one-on-one conversation between any two team members, but they do not want to support group conversations. It is for them that we created Hidden Channels.
Admins can create Contacts lists by hand of course. But as team sizes grow, this process becomes unwiedly very quickly. Building out Contacts for 10 team members, for example, would require 90 distinct operations. This quickly becomes impractical.
As an alternative, an admin can easily select in the Console from among a list of their ZelloWork users, and assign them all to a Hidden Channel. The software does all of the work of building out Contacts.
So, again, Hidden Channels are ideal in situations where one-on-one conversation is the only permitted communications. By default,
Hidden Channel members may not initiate or participate in group conversations
Hidden Channel members do see other members of that channel in their Contacts, and can make one-to-one connections with other members
Hidden Channel members may not disconnect from the channel
Next time I'll talk about Ad Hoc Channels.
Is ZelloWork's approach to channels useful? Is it easily understood? Do you have any groups that would benefit from Hidden Channels? Is there something about that channel type that wouldn't work for you? Any questions? Drop me a line below...