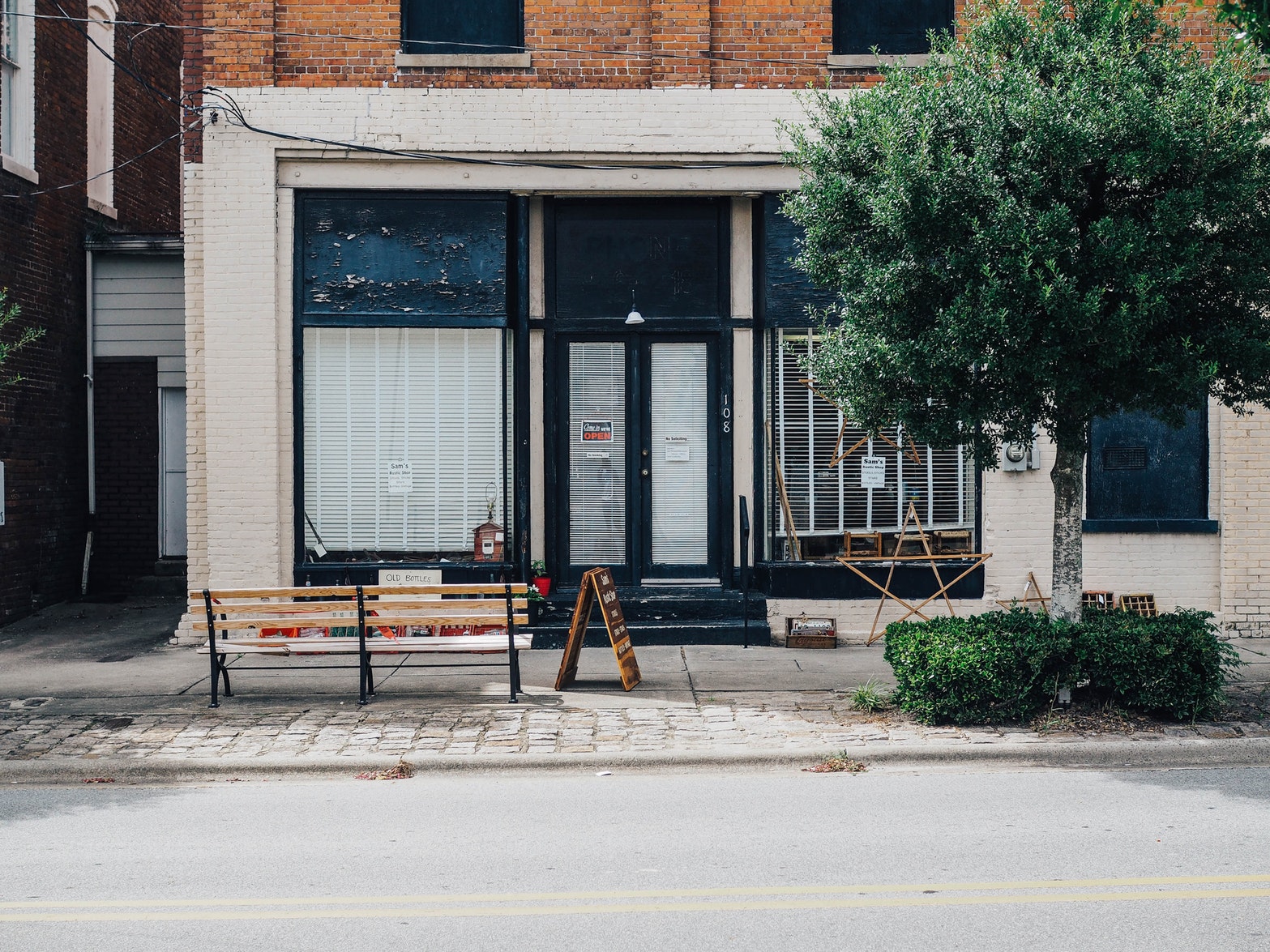 There are compelling benefits to shopping in brick-and-mortar retail stores, especially when shoppers need a product immediately, want to try the product before buying it, or prefer a simplified return experience. Here are four benefits to brick-and-mortar shops that gives them an edge over online shopping:

1. Improved In-store Service
Many retailers are adopting tablets, smartphones, or walkie talkie apps like Zello to empower employees to communicate efficiently. Employees become instant product experts with simple access to product information using devices. By installing a team communication app like Zello, employees are empowered to:
ask questions of colleagues and managers quickly and with complete transparency.
locate stock by asking a colleague or checking the stockroom without leaving the customer's side.
check stock in other stores.
order an out-of-stock item online for a customer.
checkout customers on the sales floor with mobile scanners.
This boosts professionalism and improves customer review scores, ultimately leading to long term customer loyalty.


2. Digitized In-store Experience


By partially digitizing brick-and-mortar store, retailers better serve customers. One example is using location-specific e-commerce data to inform stock offerings in local stores. Another is the increasingly popular retail app, which gives consumers access to your online store at the touch of a button. Pop-up notifications give shoppers exclusive in-store coupons and remind them of loyalty program points. They also feature barcode scanners that empower shoppers to price check and research a products themselves.


Self-checkout terminals are now standard in brick-and-mortar retail
environments. These stations give customers the autonomy of online shopping
and the instant gratification of shopping in a physical store. As
technology improves, retailers invest in updated self-checkout
kiosks that ease the process for shoppers.


3. Micro-trips


A micro-trip is a shopping visit that takes less than five minutes. Micro-trips are increasingly popular and eliminate lengthy in-store checkout lines. Micro-trips circumvent the aggravations of delivery, stolen packages, missed drop-offs, and broad delivery windows. Some grocery chains offer the option to shop online and have the groceries brought out to your car. Others offer in-store pickups for online orders. Retailers are embracing the union of e-commerce and brick-and-mortar with micro-trips.


4. Compatibility with E-commerce

Investing in e-commerce is prudent for any retailer. It reflects consumer trends and broadens a customer base. Brick-and-mortar and click-and-mortar work synergistically. For example, when physical stores accept returns of online purchases, customers save time. Similarly, e-commerce sites provide exclusive in-store coupon downloads.

To ensure your online presence supplements your brick-and-mortar store, consider
the following features:

Customer reviews
Thorough product descriptions, including dimensions and materials
The ability to check stock availability in any physical store location
An "in-store pickup" option when items in the shopping cart are in stock nearby
In-store coupons that can be printed or texted to customers' mobile phones
Easy access to customer service phone numbers and email addresses
Lists of all physical locations with accurate hours
Live customer service chat options

In this age of online retail, brick-and-mortar stores need to stay relevant. Updating online presence, self-checkout kiosks, and mobile communication devices for employees
empowers physical stores to stay modern and fulfill customer needs. There will always be demand for brick-and-mortar retailers that embrace new
technologies.