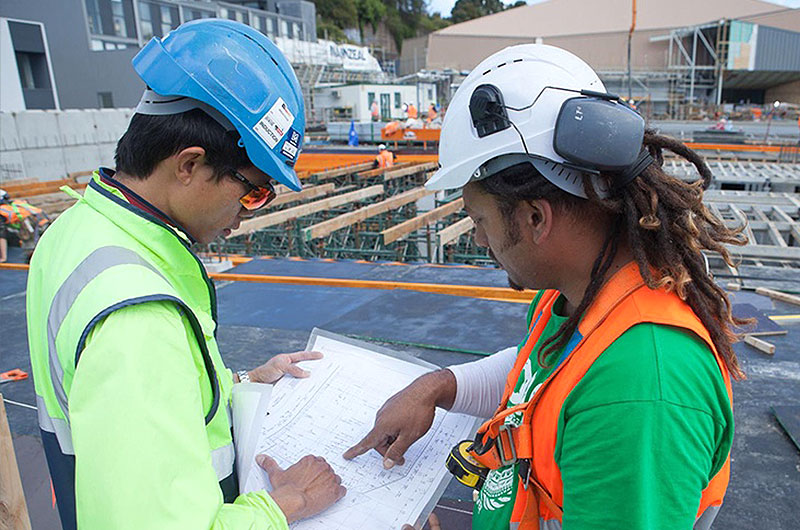 My last few posts have been about Channels, ZelloWork's mechanism for supporting group communications. I've already covered three Channel types, Team, Dynamic and Hidden Channels. Today's post is about the newest type of ZelloWork Channel, the Ad Hoc Channel.
The three Channel types I've already covered are all created and managed by ZelloWork admins, from the Console. Because Channels are core to how teams use ZelloWork day-to-day, we work with new clients to get their Channel strategy right. With that said, as an organization's use of ZelloWork matures, or as needs change, Channels can be added, modified and deleted from the Console at any time.
Ad Hoc Channels are different. As their name suggests, with Ad Hoc Channels team members can have a conversation with a select set of contacts outside of established ZelloWork Channels. They recognize the need team members sometimes have to connect in the moment with a collection of people for which no channel exists. Team members can create their own Ad Hoc Channels on the fly. And these channels are not persistent. When the conversation is over and the participants leave, the Ad Hoc Channel goes away.
ZelloWork admins must authorize Ad Hoc Channels in the Console, but once the feature is turned on team members can create them in one of two ways:
From their Recents screen a user can tap on the New Conversation button. They then can choose Ad Hoc Channel participants from the list of Contacts that appears.
From their Talk screen a user can tap on the Add Participants drop down to see and choose from the same Contacts list.
It's important to note that we added Ad Hoc Channels at the request of clients who recognized the need for impromptu group communications. Our clients drive most of our product development priorities, which is as it should be.
Is ZelloWork's approach to channels useful? Is it easily understood? Are there Channel features we need to add to ZelloWork? Any questions? Drop me a line below...