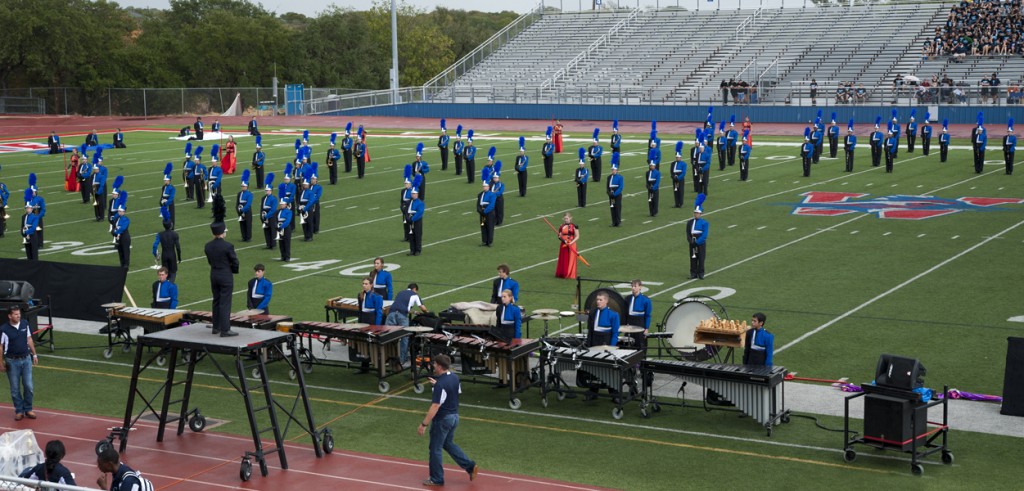 Zello is a great Walkie-Talkie app, but it is so much more. Channels are a really cool way to link a lot of people together. There are a number of ways to use them, here are a few examples.
Coordinate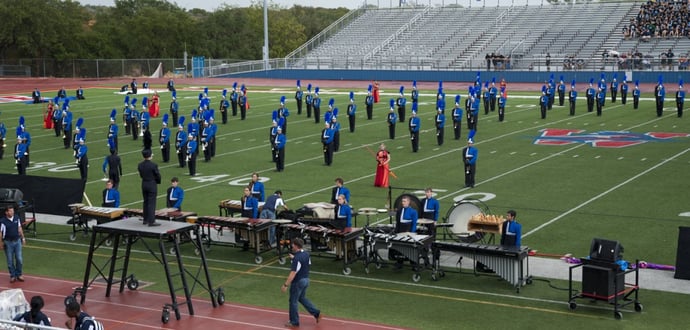 Let's say you are the band director for a High School and you have a big competition coming up. Out on the field you have other directors and volunteers helping to coordinate the madness. Everyone is split up, 100 yards from one end to the other. What do you do? Yes, you have a mobile phone, call them... all 20 of them....one, by one... That's not going to work, the bands performance will be over by the time all of you talk.
I know, you could buy 20 walkie-talkies and hand them out to everyone. You need to make sure they all have full batteries, all are on the same frequency, pass them out, collect them when the performance is over. It's another device to carry around, and who are these random people that keep talking on this channel?
This is where the channel feature of Zello really shines. Everyone downloads Zello to their smartphone, then one of you can create a channel, let's say "HS Band 2012", or whatever catchy name you can come up with. Make it password protected so only you and your team can use it.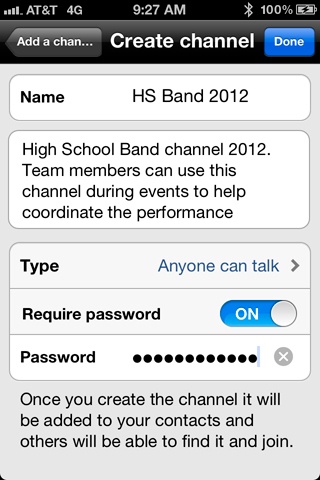 Everyone can now add the new channel to their contact list. Select your new channel, press the talk button and everyone can hear you. Oh, and it's free.
Sharing
Channels can also be used to create social groups to share information on common interests. Create a group called "Best Restaurants in ->Austin<-" (insert your city ->here<- ) People love to share their dining experiences.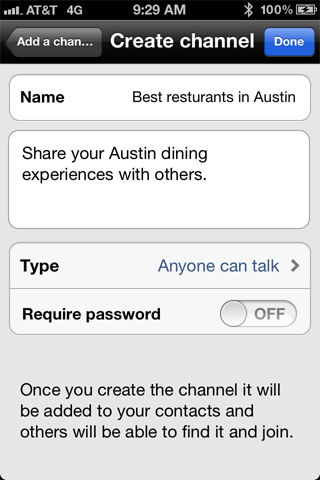 There are thousands of channels on Zello right now, join the fun.
Social Radio
You can also use a channel like a podcast. When you create the channel, select "Listen Only". This will allow you to talk and talk...and talk, others can listen to you but can't interrupt you.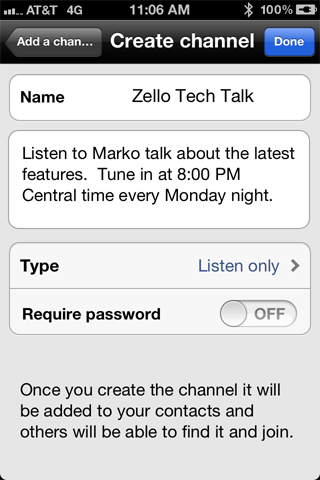 It's like having your own radio station.
Coming up
Stay tuned, we are adding new tools to help share and manage your channels. Look for our next post that will describe these cool new features.